Trees
Trees Install Only
1 gallon pot
$35.00
2 gallon pot
$45.00
5 gallon pot
$60.00
10 gallon pot
$100.00
15 gallon pot
$150.00
20 gallon pot
$190.00
Burlap & Wire Basket
$310.00
Includes:
Screened and bonemeal-enriched soil backfill
Tree staking
Removal of waste clay
*1 year warranty (water bag purchase required)
Plant purchase NOT INCLUDED
Extras
Tree Delivery
$150.00
Tree Water Bag
$30.00
*Warranty conditions: Customer must purchase a tree water bag from us. Tree must be zoned for Alberta (lower than zone 4). Warranty not valid for trees who's damage was caused after installation and was not caused by an inferior product or inferior installation practices at the time of install, including but not limited to insects, violent weather, rodents or other animals, or accident.
Sample of Deciduous Trees: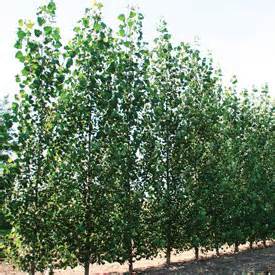 Hybrid Poplar Assiniboine & Northwest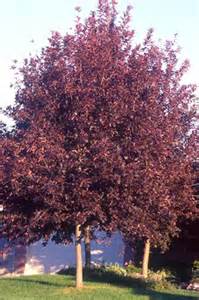 Schubert Chokecherry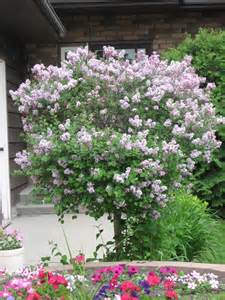 Dwarf Korean Lilac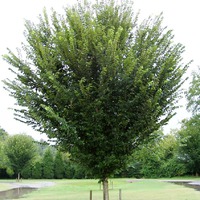 Patmore American Elm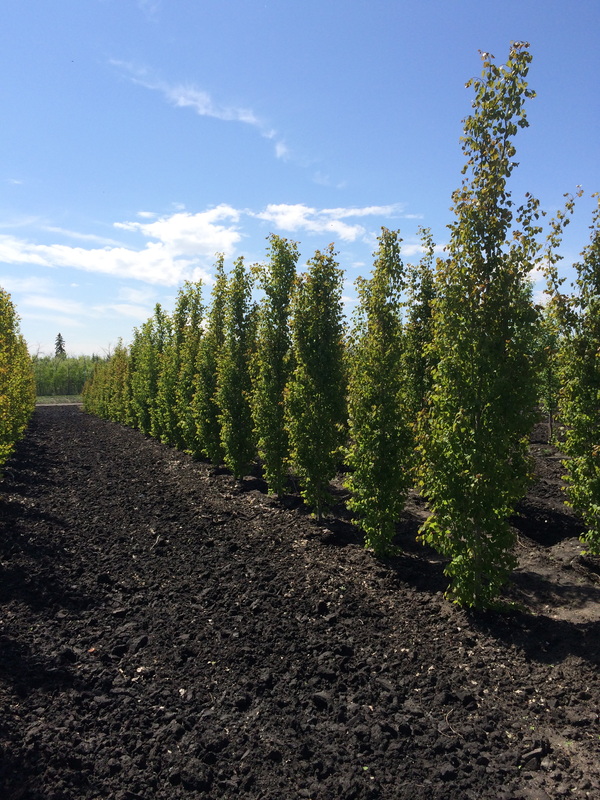 Swedish Aspen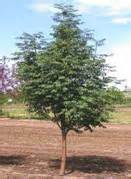 Russian Mountain Ash
Flowering Crabapples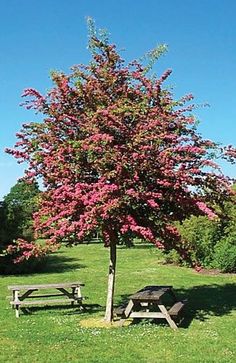 Toba Hawthorne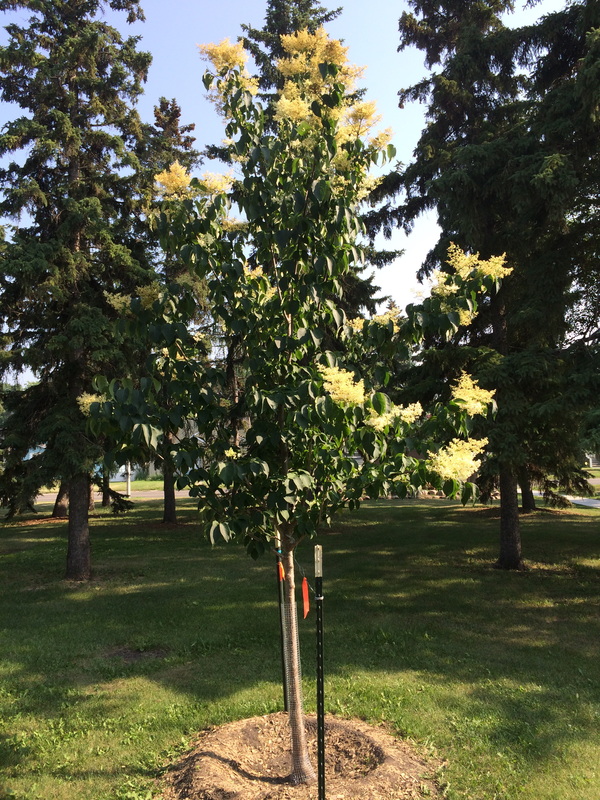 Ivory Silk Lilac
Sample of Evergreen Trees: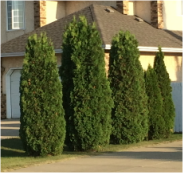 Skybound Pyramidal Cedar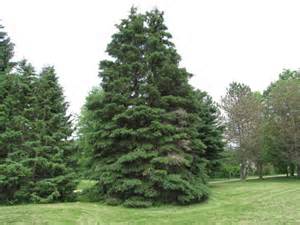 White Spruce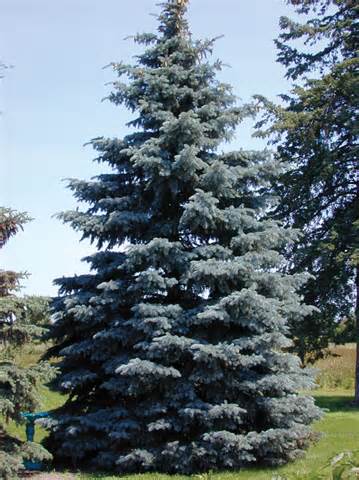 Colorado Spruce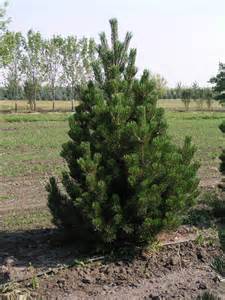 Mountain Pine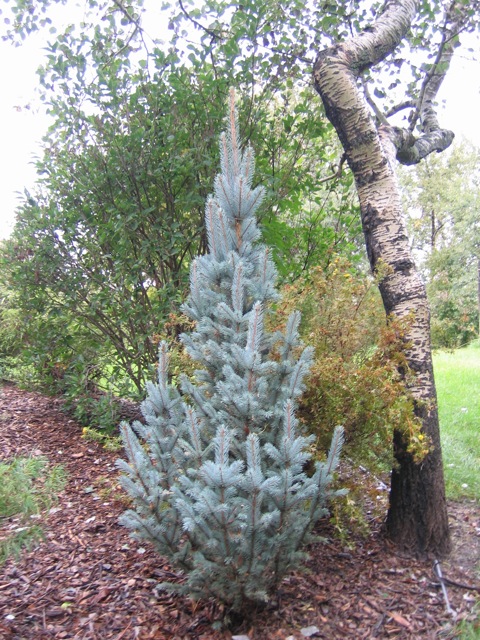 Columnar Blue Spruce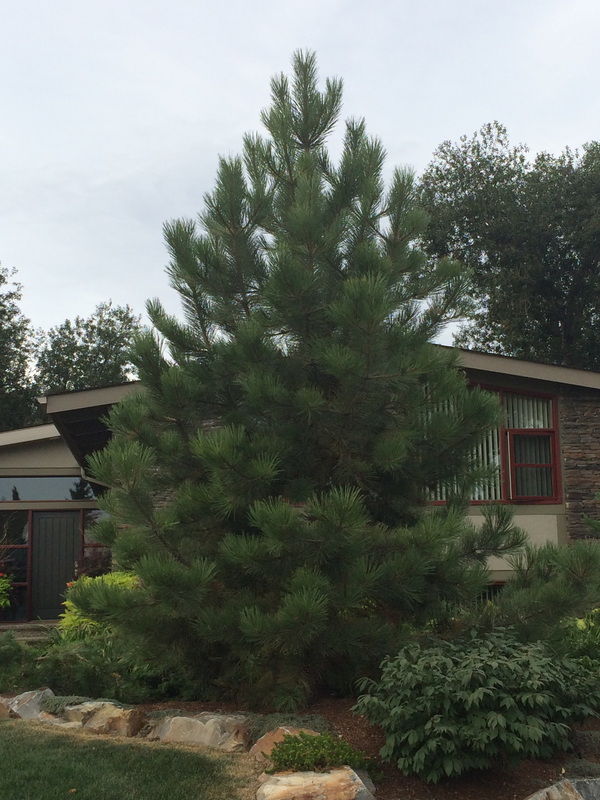 Ponderosa Pine