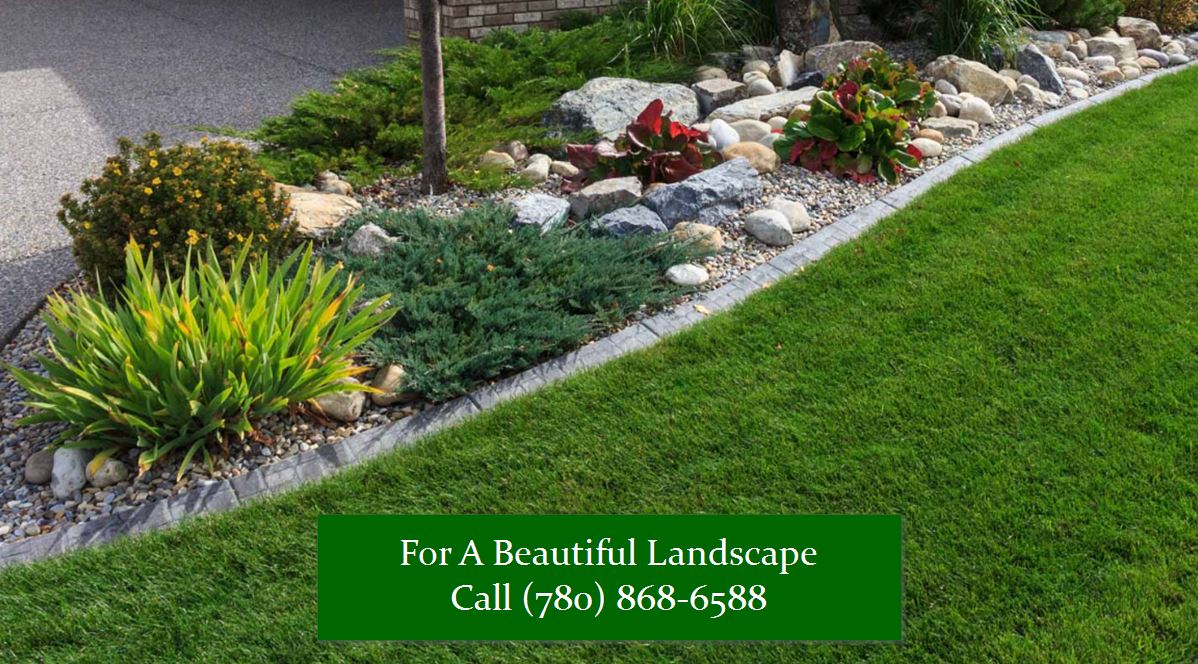 GARDEN SOIL TESTING MAINTENANCE
 Every beautiful home has a garden and in fact, the beauty of a home is determined by how the garden looks because they are always at a strategic place in the compound. A good garden is like an ornament to a compound and therefore needs maintenance to keep their look. One of the main things that determine the goodness of a garden is the soil. For trees and flowers to grow, they require the best loam soil with the best pH levels and a good percentage of acidity. Soil with proper balance of the two enhances proper circulation of nutrients hence proper growth of plants. Therefore to maintain a garden you require the assistance and services of professional landscaping companies.
Importance of soil testing and sampling
Soil sampling and testing is done to distinguish the fertility of the soil and it should happen a time earlier before planting. With that, it is easy to tell on the soil's deficiency and the kind of action to take
It is very easy to curb and stop cultural soil problems by applying the needed fertilizers if need be. This mainly applies to soils that for a long time are known to be poor.
Soil sampling and testing allows one to save money since you are able to determine the nature of the soil hence boosting it with the needed fertilizer other than doing it at random which can easily cost too much.
With the best soil you can always expect the intended production.
The results to a soil test will eventually give guidelines on the most appropriate plants to grow and what to keep off because some do well on certain soils than others.
Why seek professional landscapers?
Maintaining a backyard or front yard that offers the best view to your compound can be tricky the reason it is important to get professional assistance from the best service providers. The maintenance of a garden does not only apply to the successful growth of the plantations but also the designs and shaping to bring out the best. There is need for constant restructuring of some of the elements that also enhances a better view, trimming of overgrown plantations, watering to enhance continuity and also creating space for additional ideas that could come up. There is need of dealing with experts when it comes to landscaping since in a professional's touch, skills are competent and the handling of matters with the most appropriate resources. A professional landscaper can easily identify faults that come with nature on matters to do with soil, and amend the situation before worsening. They in most cases strive to be updated on the trending designs the reason you will find them installing new ideas and changing the norm to your garden.