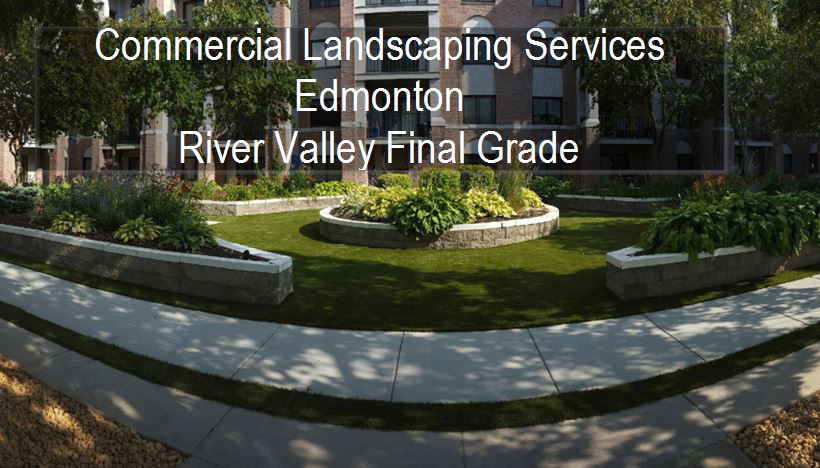 Commercial landscaping design ideas
Successful commercial landscaping is dependent on various factors. Achieving alluring and properly maintained commercial landscapes begins will professionally design services where all aspects are put in place. This service includes hardscapes and traffic flow, green space and garden planting, and lighting. Easy maintenance, environmental responsibility, and aesthetics are some of the primary features included in the craft and construction process. The following are some of the considerations and priorities when planning perfect commercial landscapes for all kinds of businesses and institutions.
Tell your story
Your commercial facility has a signature brand or persona. You want to manifest that right from the beginning. The first fancy of your business or institution starts at the exterior. As your customers and client approach the facility, they will get a perception of what your mission and values are. Properly designed and maintained commercial landscape portray the message that you care about the look and the health of both your staff and employees. It is also implicit that you care about the viability of the environment. Tell your story through the attention you give these attributes.
Clearly define traffic flow
There is nothing disappointing than overshooting a property entrance where it was not identified. The entrance path should be clearly defined with noticeable curb cuts, pavement markings, and impressive perimeter plantings. Finish parking bays with islands of plantings for elegant look and comfort. Select pathway materials that are brightly colored and textured for easy navigation. Commercial landscape design does not end with the plantings. All spaces of the property, including entrance sign, require to be properly lit for night access. The lighting does not require to be street poles with high-intensity lamps. Select less obtrusive bollard lights with LED bulbs and narrow, but safe step lights.
Be welcoming
Stir your visitors to stop in through your landscaping. The addition of well-crafted handicapped access ways and parking space implies that you are universally friendly. Outdoor seating space shows that you persuade employees to take advantage of the fresh air and sunlight and that you welcome visitors to do the same. Water features can be a relaxing attraction. A soft surface playfield for kids to enjoy is another inviting attraction. Any professional landscaper can add these features to your design.
The buildings are normally the focal point of the property. When the structure is exceptional, add plantings that direct staff to the building, and let open space for the building to be applauded in full. When the building is smaller than stellar, consider making a declaration with the living wall or add a green roof to tell a story about remodeling the structure for the good of the environment. Commercial landscapes can go beyond the exterior property. Do not forget about interior planting, especially in atriums and lobby areas.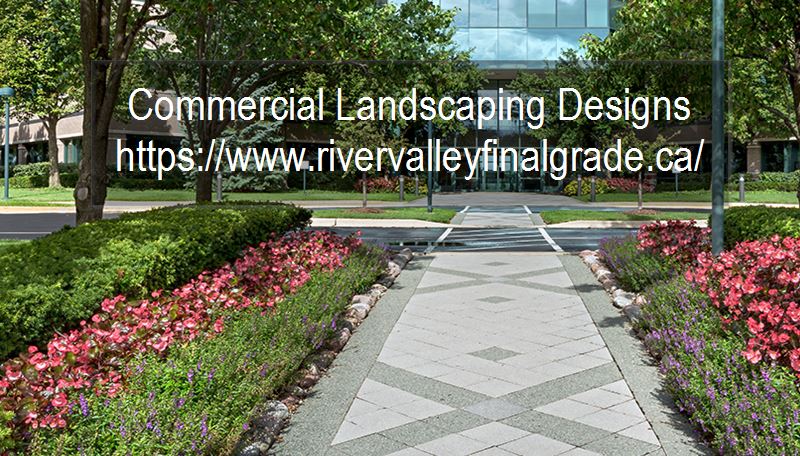 Highlight the architecture
Other design ideas include:
Grabbing the attention of the public
Practicing sustainability
The innovative design experts at a professional landscaping company can assist you with all your requirements for making your commercial landscape as special, sustainable, and alluring as possible. They are highly experienced and continually educated in modern advances in environmental practices and local horticulture.