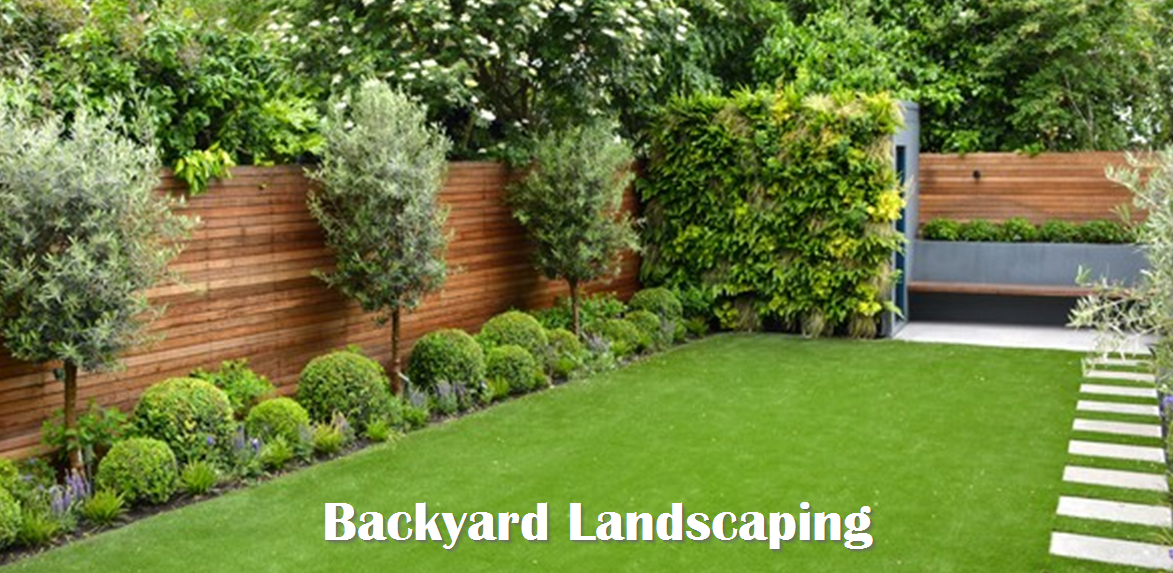 Remodel your backyard to give your house a new look
When you are looking to improve the value of your home property before making a sale or closing on a house you must look for a company that will help you renovate or remodel your house backyard. However, there are a number of things you need to consider before doing your remodeling. These are:
How you will find the contractor
How you will reduce the costs
How you will Pinterest your ideas into reality
Upgrading your landscape, patio, or deck does not have to be expensive or time-consuming for you anymore. By practicing the following patio ideas on a budget in addition to inexpensive landscaping inspiration, it will definitely help you improve the beauty of your outdoor area.
Decorating your wall with an Espaliered tree
To have a fashionable backyard which will cost you less money, try the idea of espaliers tree. It will help you create a living fence. This approach involves planting a tree and training it to grow in a certain pattern. The outcome is a customized look that adds observable interest and structure to a blank wall at a very low budget.
Reviving your backyard
Outdoor furniture can lose their value after some years. Instead of replacing them with new furniture, look for professionals who can help you revive the existing pieces. This makes your out-fashioned furniture look brand-new. This is achieved through spray painting, strapping, and doing some clean-ups.
Fabulous backyard patio ideas
Backyard patio idea on a budget can bring many styles and comfort to your outdoor space. These ideas will take your patio from an ordinary patio to the most attractive patio. Consider furnishing your outdoor living room with an attractive wall or incorporate the outdoor kitchen to be a patio of holding parties.
Model the overhead space with lights
Outdoors lights are very important for porches and patios. They make the patio looks celebratory and attractive with sparkles keeping the light away from distractions. The ideas of starring lights give pretty color and shapes. You can use them to wrap a tree, model them down on a table for a sparkling centerpiece.
Benefits of remodeling your backyard
If you are not happy with your backyard you will like to improve the potential future of your home, here are some of the benefits you will get after a remodel from professionals.
It will increase your living space
By choosing the right professional landscaping company to do the remodeling for you, the footprint of your home will be expanded by considering your backyard and constructing a flow between your indoor and the outdoor living space.
Add value to your home
Outdoor improvement can move an area from patio development and fire pit space to a complete outdoor kitchen, floor hand-scraped pools, and other water features.
Expand your entertainment portion
For those who love entertaining friends and families but they do not have enough space for holding them, adding another kitchen outside can help. You should utilize the same design and model as used in the indoor kitchen.
Professional Landscaping Service in Edmonton, Alberta, please visit River Valley Final Grading.