Professional Landscaping can add value to your estate home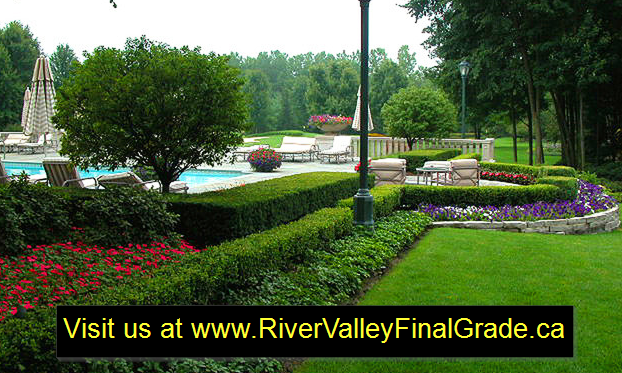 Your estate home is like a jewel. You should make it act as a reflection of your values and taste. Landscaping your property improves its curb appeal and adds value to the home if at all it was to go on sale. By planting trees, grass, flowers and shrubs around the property, its value increases and keeps going up with time. While interior decorations also add value, their downside is that the concepts go out of fashion. As for mechanical installations, they wear out and lose value. On the contrary, plants blossom and transform your compound into an area of natural beauty.
Landscape design – the starting point
To achieve the value mentioned above, you must first pay attention to the landscape design. A well-manicured garden looks appealing and grabs your eye's attention. Planting trees, flowers and grass in a haphazard manner creates an impression of confusion. Besides, you could end up with maintenance issues. Professional landscapers do come in handy. Through training and many years of experience, landscaping professionals gain useful knowledge on transforming open front and back yards into replica gardens of Eden. Such a professional knows the ideal mix of plants for properties in different locations. They also match plants with the design of your building as well as climatic conditions in your region.
Go for mixes and combinations
Plants, especially when they are of different sizes, change the outlook of your front yard. By combining colors with shapes, the landscape complements the beauty of your home. Moreover, a mixture of large and small plants translates to a less cluttered compound. This keeps maintenance costs and activities at a minimum level. On the other hand, introducing many bushy plants could result in entangled branches and roots. Taking care of the resultant mess could be a nightmare. With the assistance of an expert, your compound can have different types of trees and other vegetation making your home stand out from among others in the neighbourhood.
Plant diversity works
Diversity in the choice of plants is also another aspect that professional landscaping brings. While trees beautify their surroundings, you do not want to incorporate them just for the sake. A landscaping expert will splash a few fruit trees in places selected at random or systematically. Perennial flowers last long and endure even the harshest of winters. Nonetheless, annual flowers need replacement every year. People who design landscapes know how to interchange flowers. When these flowers blossom, your yard bursts into life with a variety of colors. Any prospective buyer would love to acquire such a home and pay a top dollar price for it.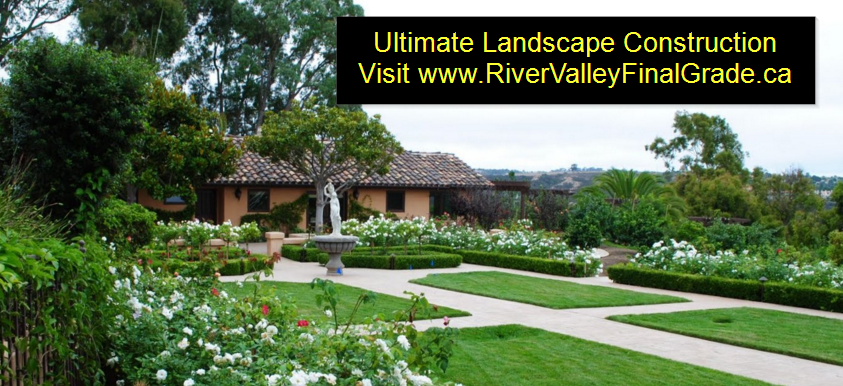 Spend more on your landscape
Sadly, many people spend much on buying a home only to neglect its upkeep. With a little effort, coupled with an increased budget for yard maintenance, your fortunes can turn around in a few months. Adding value to your estate home reduces the time it will take you to sell the property. When a house looks inviting, homebuyers get interesting in viewing and finally buying it. To understand how this works, think of two people going on a first date. The first person looks dishevelled while the second one looks sharp. There is no need to guess which of the two individuals had the assurance of receiving an invitation for a second date.
Final remarks
Professional landscapers are not hard to find. Always work with licensed firms as they can give you work guarantees. Moreover, you may have legal recourse in the event of a contractual breach. Contact several service providers and request for a cost estimate. These prices will help you gauge how much your project might cost. To keep the estate home looking well-taken care of, you might consider hiring a landscape designer on a retainer basis. Such an arrangement ensures that your yard looks beautiful all year round. Insist on a work guarantee from the landscaping experts as a way of having them take responsibility for their work.