How Landscaping Company Reviews Help Save Money In The Long Run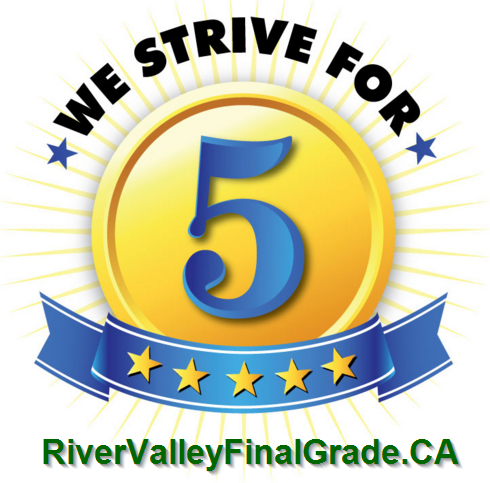 Landscaping company reviews can help to save money in many ways. Initially, the collection of reviews is very important because they actually let people know about the level of expertise which the companies have. Other than that, the feedbacks about how they use their experience are found in those reviews, eventually making it easy for the home owners to choose the right landscaping company and get the one of a kind or desirable service.
Reviews are about the past work of companies, and they are shared by the people who had hired those companies for the landscape of their property. Official resumes of these firms include things like pricing, timing to complete the work, availability of employees' etcetera. Same as the amount of money, the exact amount of time and other services which the companies provide are found out by the review of their practical work. Some firms make fake promises just to accept the opportunity on spot. Things like lack of enough workers or working experience are frequently seen in the situations related to landscaping. For example, the contractor accepts the deal for landscaping a new home within a specific period of time but in reality, they don't even possess the required workforce to get it done.
Landscaping companies can cost you a large amount of money at times. Pricing should always be finalized at the start to avoid any hassles in future. Some can take your money in exchange for nothing because they're not even landscaping contractors. World is full of cheaters where watching out for the right people needs immense intelligence. To avoid situations like these, you should ask the company a little about the identity of contractor which they will send to you, so you become assured of safety. Other things which need to be considered include age work experience of the employees which the company will choose for you. Obviously, you don't want to surrender your home into some inexperienced or teenage hands.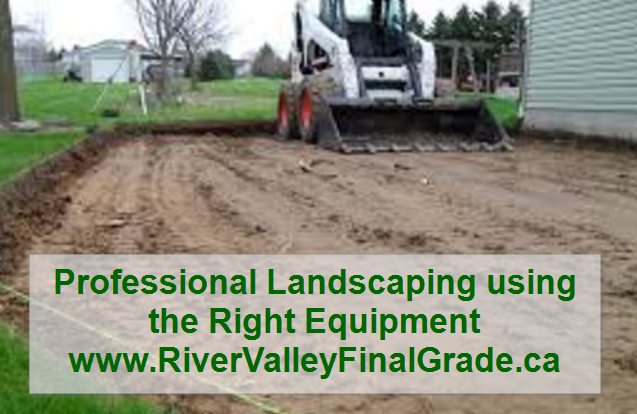 Companies with amateur workers can expose both themselves and you to possible risks. The equipment which is used for some landscape work is usually heavy. Accidents can always happen while using such things so the extreme expertise is preferred to avoid the unwanted situations. Above all, inexperienced people can accidently make mistakes like cutting a tree in the wrong way, resulting in devastation of a portion of your home. You can find the right company by doing some research. And there's no doubt about that research being worthy because, quickly making a decision can cost something just more than the money.
Landscaping company reviews can be collected online. It is also an appropriate attempt to collect referrals from people who live near you, probably the neighbours, cousins or anyone close. If you like the gardening and other visual features of their home, they can help you to do the same. May be you should ask them for the contact of their landscaping contractor so you will not have to search around for days. Advisable method is to collect at least 2 referrals and choose the one about whom you feel comfortable about the work and budget. Make calls and ask every detail which you want to know, and finalize a specific time.
The other method through which landscaping company reviews can be collected is the internet. There are various review sites like which can people in this. You should always go for the oldest and reliable sites, e.g. yelp because some companies use to collect fake reviews for themselves in exchange for some money paid to the review writers. Sites like this one are known for exposing the truth. You can find your best landscaping company over there and for your console, you can consider even more websites for a company which you select. You can find reviews on google business listing, yahoo listing, social media platforms such as twitter feedbacks and Facebook page reviews that also help in understanding the kind of service the landscaping company is offering. Finding a reliable landscaping company takes time but it is always worth it.